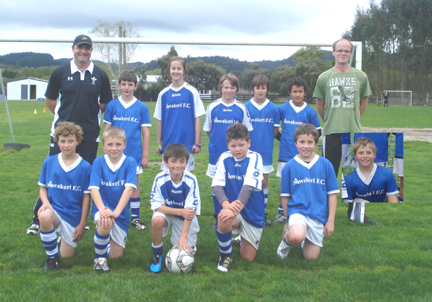 11th grade Awakeri Sharks. Coaches LJ Du Toit and Stuart Haig.
Back: Jamie Findlay, Ruby Thompson, Daniel Gow, Oliver Thompson, Fletcher Forsyth.
Front: Christian Van der Gulik, Jack Du Toit, Quest Tipping, Sean Young, Justin Perkins, Taylor Harte.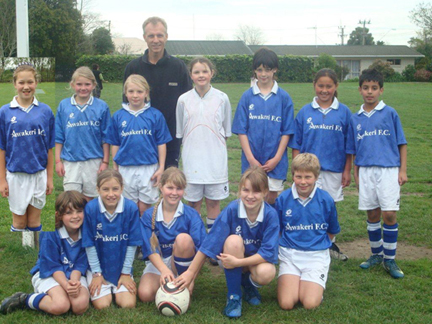 11th grade Awakeri Magic. Coach Wilco Klein Ovink.
Back: Shelby Raston, Nicole Theobald, Hayley Calder, Shannon Frost, Liam Wilkinson, Keely Forbes, Jaspreet Dharmet.
Front: Toni Campbell, Felicity Klein Ovink, Katy White, Georgia Leonard, Petri Rautenbach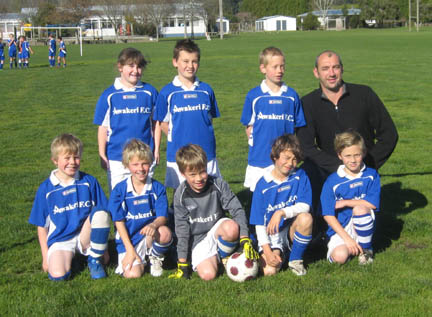 9th grade premier Awakeri Dragons. Coach Christian Wetting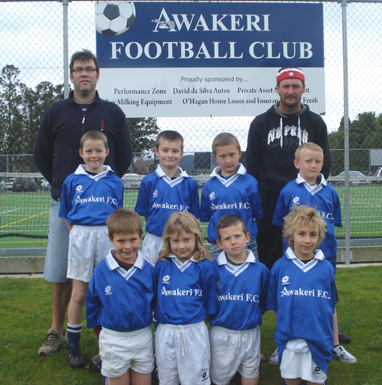 8th grade premier Awakeri Incredibles. Coaches: Nigel Wilson and Dwayne McGuire.
8th grade 1st div. Awakeri Wild Cats. Coach Paul Julian.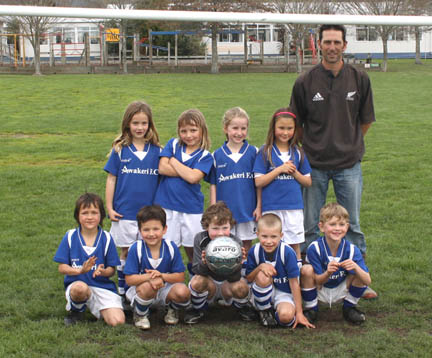 7th gr Awakeri Aces. Coach Bevan Jones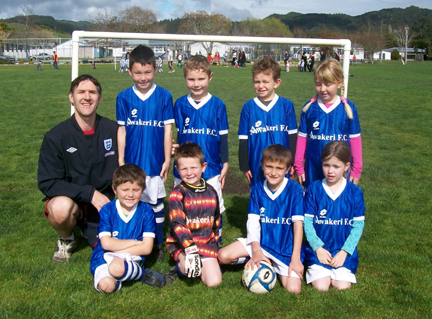 7th gr Awakeri Comets. Coach John White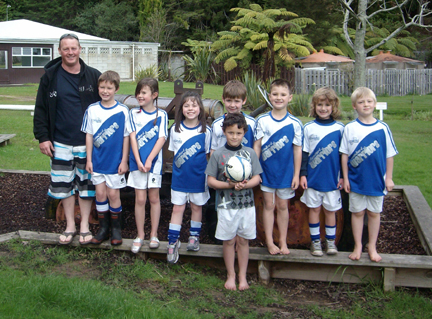 7th gr Awakeri Warriors. Coach Braden Calder.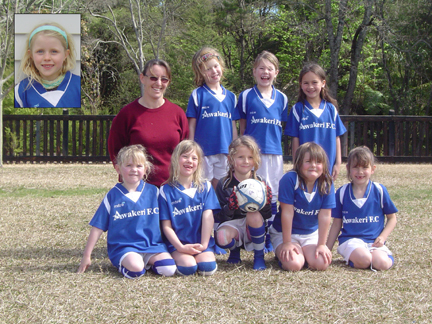 6th grade Awakeri Angels. Coach Kate RobbieInset: Hayley Schuler
Back: Kate Robbie (coach), Lucy Knott, Corisa Johnston, Sadie van Beekhuizen
Front: Ayla Rowe, Olivia Sheaff, Juliet Findley, Savanah Stewart, Alex Robbie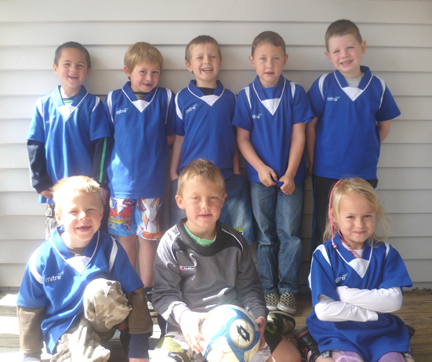 6th grade Awakeri Dolphins. Coach Melissa White.
Back: Ethan Forbes, Regan Henderson, Cody Hutchings, Jack Elliot and Liam White
Front: Thomas Wessels, Blake Hermansen and Beth Wilson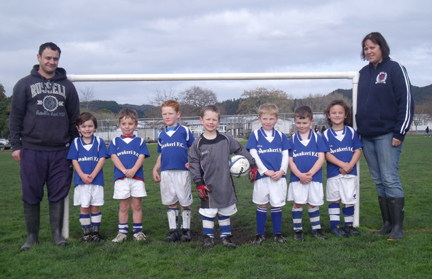 6th grade Awakeri Jets. Coaches Shane and Renske Forsyth